New Bridal Must Haves for Wedding Season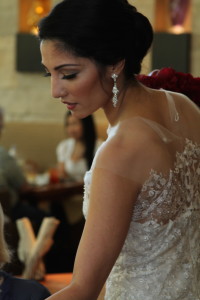 It is always wedding season, and for any bride-to-be, preparing for their wedding day is sure to be one of the most exciting times of their lives. However, it's also a busy time, so whether you're searching for the perfect gift for the bride-to-be in your life, or looking for gifts to shower your bridal party with, here are some great items to help.
---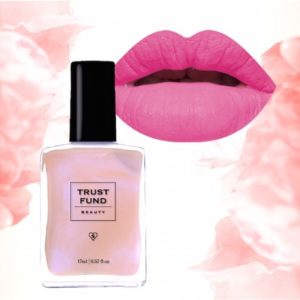 The folks at Trust Fund take your outer beauty very seriously – that's their business. They sell nail polish and lipstick products formulated with love in the U.S.A. and EU, which are always vegan and cruelty-free. If you are looking to minimize the toxic content you are exposed to, and you believe you can be beautiful without being cruel, Trust Fund is the cosmetics company for you. Needless to say, Trust Fund products are a must have for brides and their bridal parties on that special day! trustfundbeauty.com
---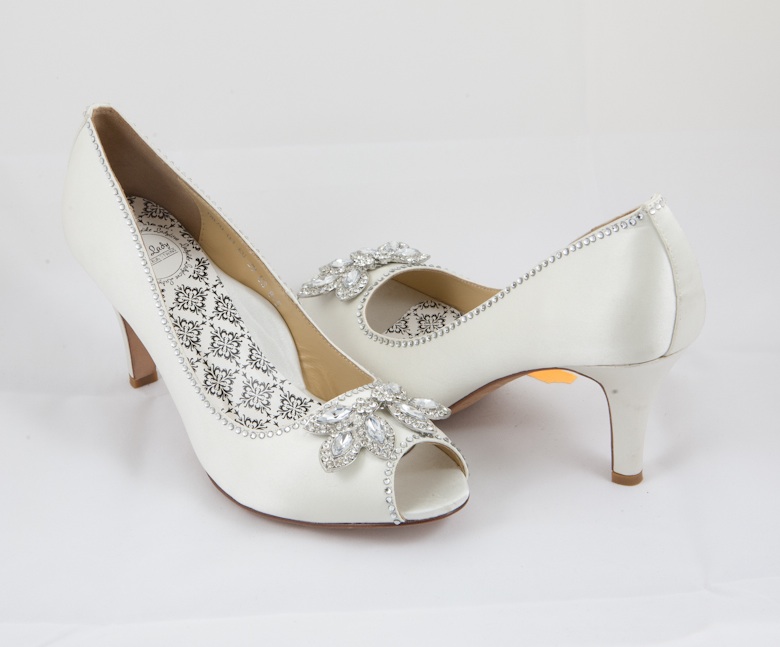 Hey Lady shoes offer one-of-a-kind style with a one-of-a-kindness philosophy. Each vintage-inspired pair of shoes will serve as a platform for giving, and also provides comfort in several ways. Not only do they include NASA-developed memory foam insoles, (perfect for dancing the night away!), but they are good for the soul.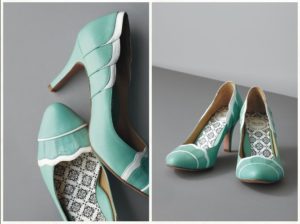 Standing in heels all day could be just as painful as running a marathon and Hey Lady takes you across the finish line. Why Hey Lady's are so comfortable:
Nasa-developed "Poron urethane" full insoles
Shock absorption to protect against impact
Breathable to keep you dry and cool
Cushioning for maximum performance
Lightweight shoes
Flexible for continuous comfort
New technology R&D team to develop the ultimate comfort
When you purchase a pair of Hey Lady shoes, you are giving to deserving causes, as each style purchase will immediately donate a portion of proceeds to non-profits close to the designers' hearts. Hey Lady shoes will benefit over a dozen non-profit organizations including Spirit of '45 (preserving legacy of veterans and ordinary heroes), Hand Up (Homeless), World Wildlife Conservation (Animals & Forest), Rota Care (Free medical care), Random Acts of Flowers (Repurposing flowers for hospice), Muttville (Senior dogs), etc. For further information, please visit: shopheylady.com.
---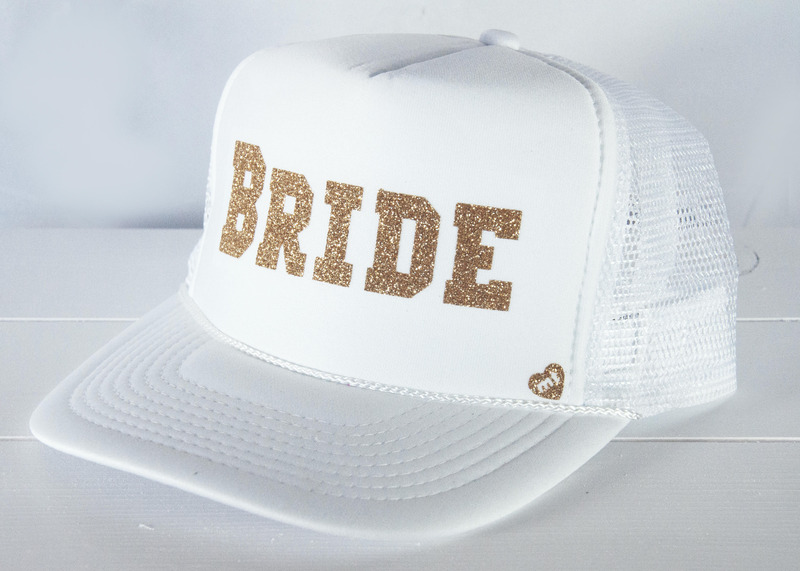 The lucky bride, and future MRS., can also gift her favorite ladies with TEAM BRIDE hats, which are all smaller than traditional trucker hats, with less space on the cap top to ensure a perfect fit! The brand boasts a variety of collections including their brand new "MRS." Collection, celebrating wives and future wives with messages like "Wifey". The perfect accessory for upcoming bridal showers, bachelorette parties, or everyday wear. HGTV Flip or Flop star, Christina El Moussa loves hers, as do Real Housewives stars Tamra Judge, Vicki Gunvalson, and Lizzie Rovsek. www.mothertruckerco.com
---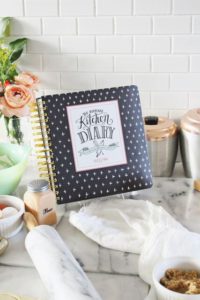 Lily & Val's Keepsake Kitchen Diary™ is the perfect combination of memories and recipes in one place. There's no other cookbook like it! The company has combined a recipe keeper with a journal to record the precious memories, moments, and stories associated with food. In addition to its functionality, the book is beautifully and thoughtfully designed. www.lilyandval.com
---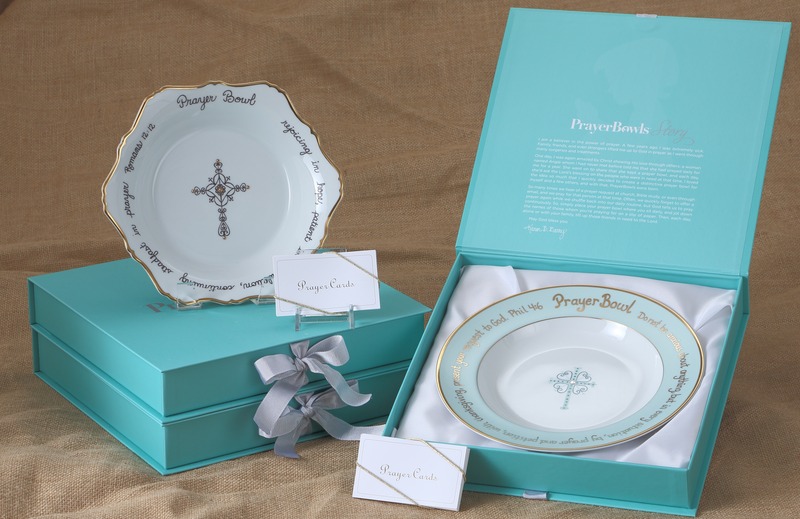 PrayerBowls are stunning porcelain bowls elegantly trimmed with a gold edge and hand-applied Swarovski Crystals. Inscribed on each bowl is a powerful Bible verse, and each set includes a bundle of PrayerCards that the loving couple can use to pray together as they begin their marital journey with a strong relationship with God.
www.prayerbowls.co
m
---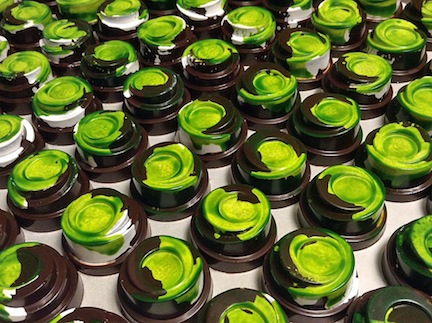 Chocolate!
Yes, choose some of the best for weddings and brides at TasteTV's BridalChocolate.com